---
Entertainment Made Simple
The Simple Tablet solution opens up a whole world of online social activities to older adults. It also allows organizations to create a virtual community that shares custom-made contents. This Android-based software is currently implemented in Samsung, Lenovo, and other devices. It offers a comfortable way for older people to connect with others and enjoy themselves in an independent and safe manner.
Goodbye to User Frustration
Older adults suffer from poor hand-eye coordination and weak fine motor skills. The Simple Tablet software's patented "Positive Touch" technology uses a unique combination of 3 elements—a long tap with both vibratory and visual feedback—to prevent the activation of undesired features by pressing the wrong key. Swipe and scroll gestures are kept to a minimum.
To overcome vision impairments and auditory difficulties, the Simple Tablet employs enlarged fonts, simple backgrounds, and labelled buttons. It also provides written and voice messages asking the user to confirm input commands.
Reconnecting with Friends and Interests
Our proprietary Smart Content Platform allows users to review a schedule of available live events and select the activities that interest them. Visual reminders make sure that they are ready to participate on time.
The integrated simplified version of Zoom makes it possible for older adults to access and participate in virtual games and social events in a straightforward and uncomplicated manner.
Easy access to video contents (YouTube and a VOD library) enables users to fuel their individual passions and keep updated at their own pace.
The Power of Simplicity
In addition, the Simple Smartphone offers a range of features that make navigating the device an easy and straightforward endeavor:
---

The easiest way to dial and text
Elderly-friendly keyboard and numeric pad for hassle-free writing and dialing

Simple access to information
Incoming text messages and unanswered calls are concentrated in a single Message Center; photos and clips are collected in the Picture Center for easy viewing and sharing
---

Simplified activation
User can activate of popular social media apps (WhatsApp, Zoom, YouTube, etc.) without having to fiddle around with passwords or microphone and video settings

Direct connection
Hassle-free access to specific apps and sites (news, radio, games) for individual or shared use
---

Remote management capabilities
Our proprietary Simple Caregiver Platform app enables family members or caregivers to check the status of the device and communicate with the user from any remote location. Most importantly, it can activate the device's speaker in case the user is not able to reach the phone

Automatic maintenance
Software updates do not require user intervention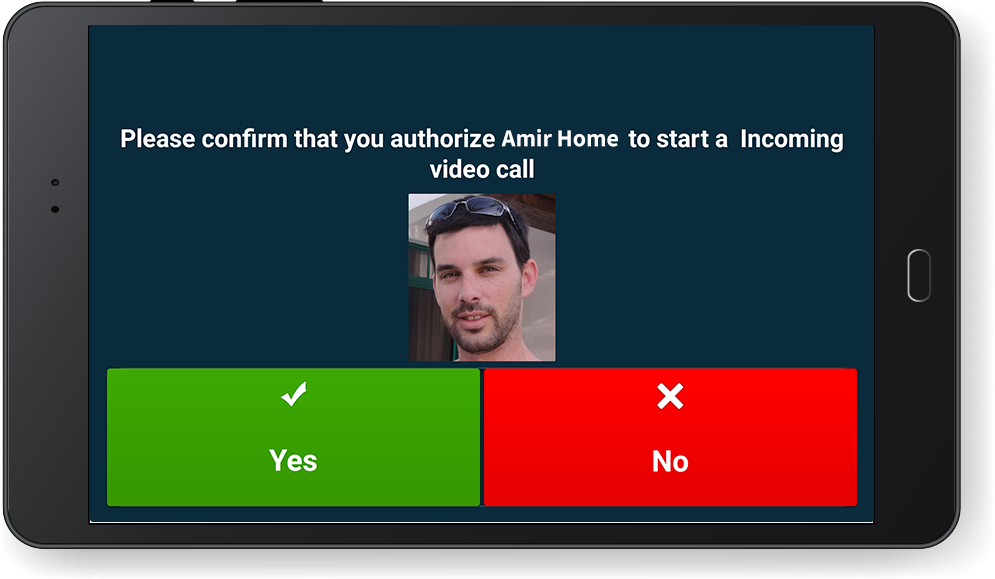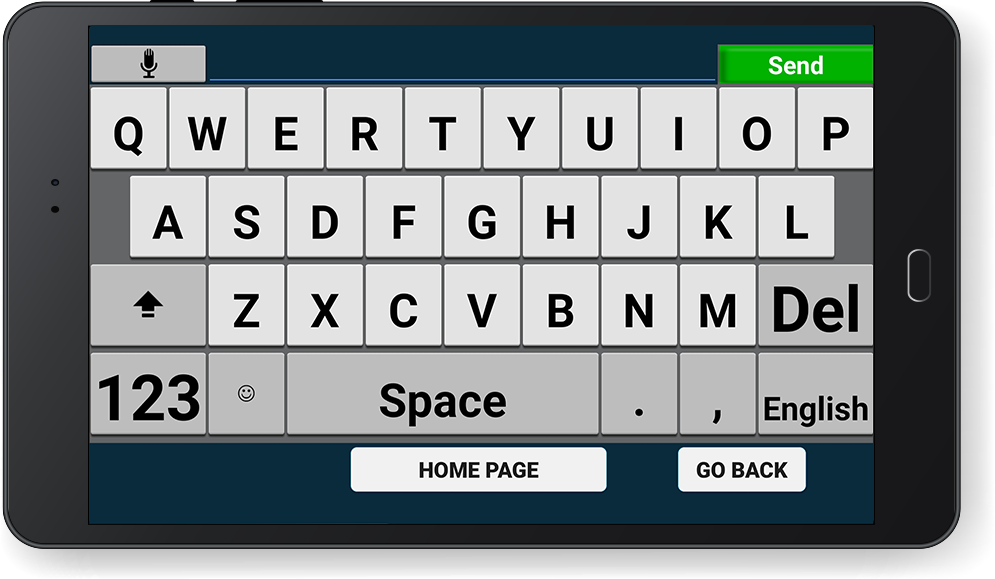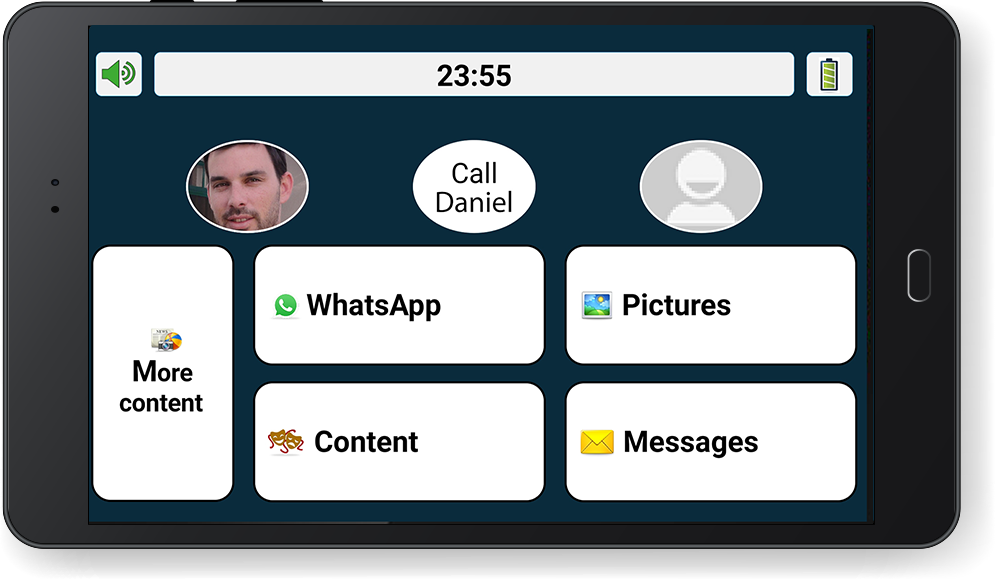 Case in Point: Tel Aviv-Yafo's 'Tablet for Every Older Adult' Project
The COVID-19 pandemic prevented older adults from being in close contact with relatives and friends. Throughout 2020, the municipality of Tel Aviv-Yafo distributed hundreds of Smart Tablets among the city's elderly. It also created a dedicated Digital Club that offered users a whole gamut of events and contents to choose from. We are thrilled to report that Tel Aviv-Yafo's older adults can now enjoy a fulfilling independent social life while waiting for their families to be able to actually embrace them again.
---