---
Creating Virtual Communities for Older Adults
The Simple Content Platform makes it possible to organize virtual communities around the sharing of online live or prerecorded contents. It was designed specifically with older adults in mind. The platform allows social organizations to work with isolated older adults in an effort to reduce the latter's loneliness and preserve their cognitive and physical abilities.
A Myriad of User-Friendly Possibilities
The Simple Content Platform employs up-to-date technology in order to simplify the user experience at both ends.
---

Multiple choices
Organizations can create as many clubs as needed

Simple Live Schedule
A clear schedule of activities is open to all members. No need to introduce links or a password to access the desired activity. Users receive a visual reminder to ensure that they join on time
---

Simple Zoom
The easiest way for older adults to use Zoom in a controlled fashion

Simple Games
Users can enjoy playing our own built-in version of interactive multi-player games via Zoom. An admin app allows the administrator to control the event. Virtual versions of board games are also available
---

Simple VOD
Recorded contents can be organized as desired. New contents can be added based on the user's preferences

Simple YouTube
Users enjoy watching recorded contents without ads. The operation is simplified by enabling only 'Play' and 'Stop' commands.
---

Seamless integration
Seamless integration of the platform into hardware devices (Simple Smartphones and Simple Tablets), or remote operation as a web-based app.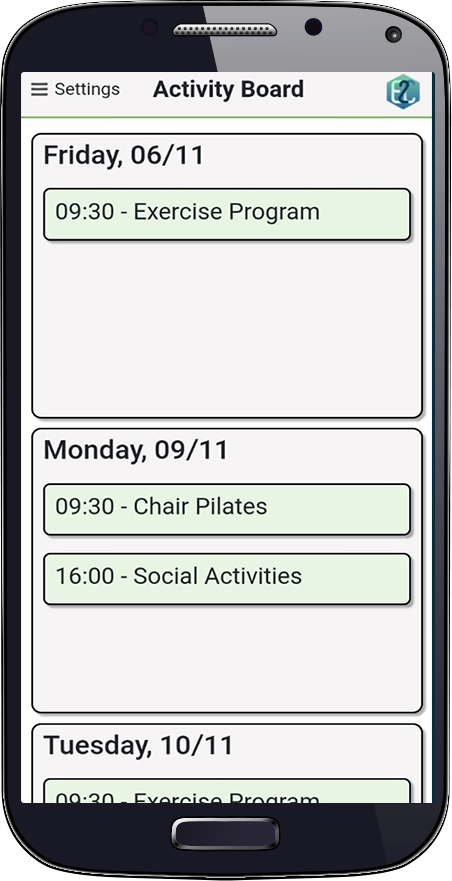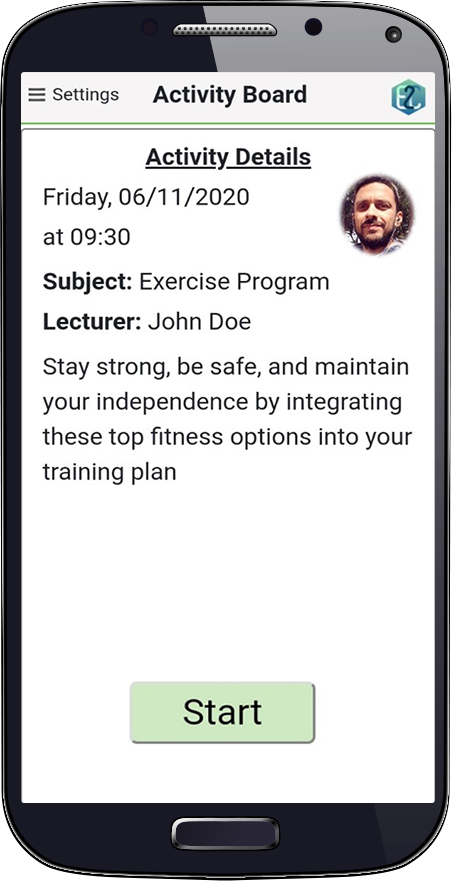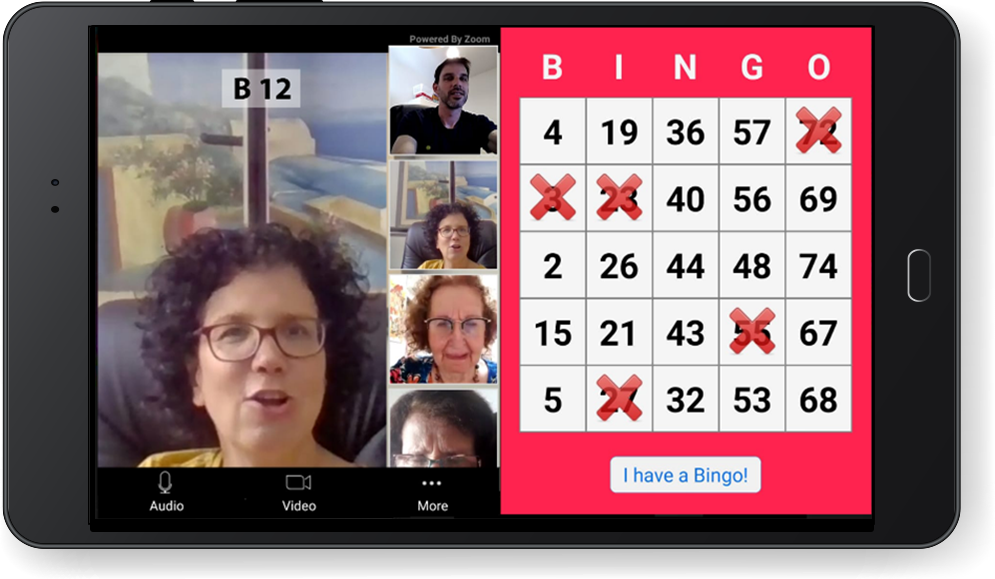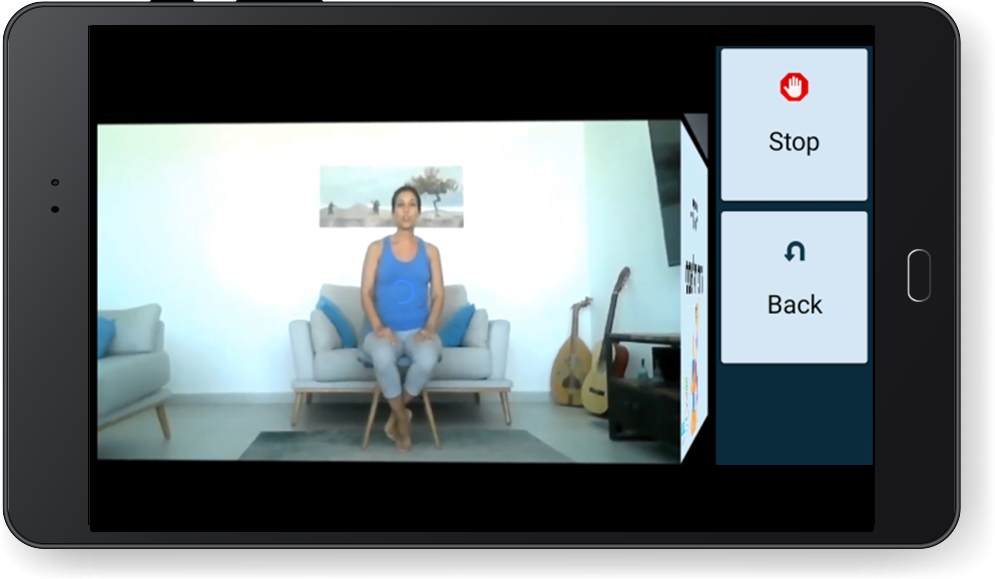 A Win-Win Solution
The Simple Content Platform provides a cloud-based system for social organizations to create virtual social clubs and to manage their own elderly-specific contents: live events (lectures, games, gatherings), and prerecorded activities.
The platform offers older adults the perfect framework to actively and safely engage in social activities and rekindle their passion for art, sports, music, and any other topic.